Chapter 09 - Staying at the Estate
"Dimora diffusa" and Cascina Margherita
For fuller enjoyment of the Marchesi Alfieri experience, you will find the perfect room for your stay within the historic village.
A few paces from the cellar, the extensive estate houses 7 elegant rooms with ensuite bathrooms and independent entrances spread around the ancient heart of San Martino Alfieri. The perfect combination of elegance and comfort.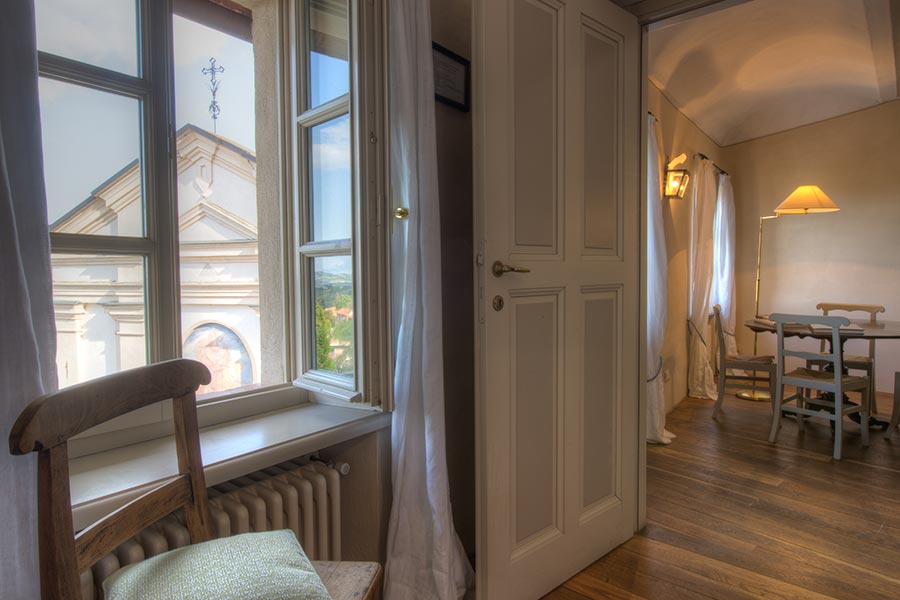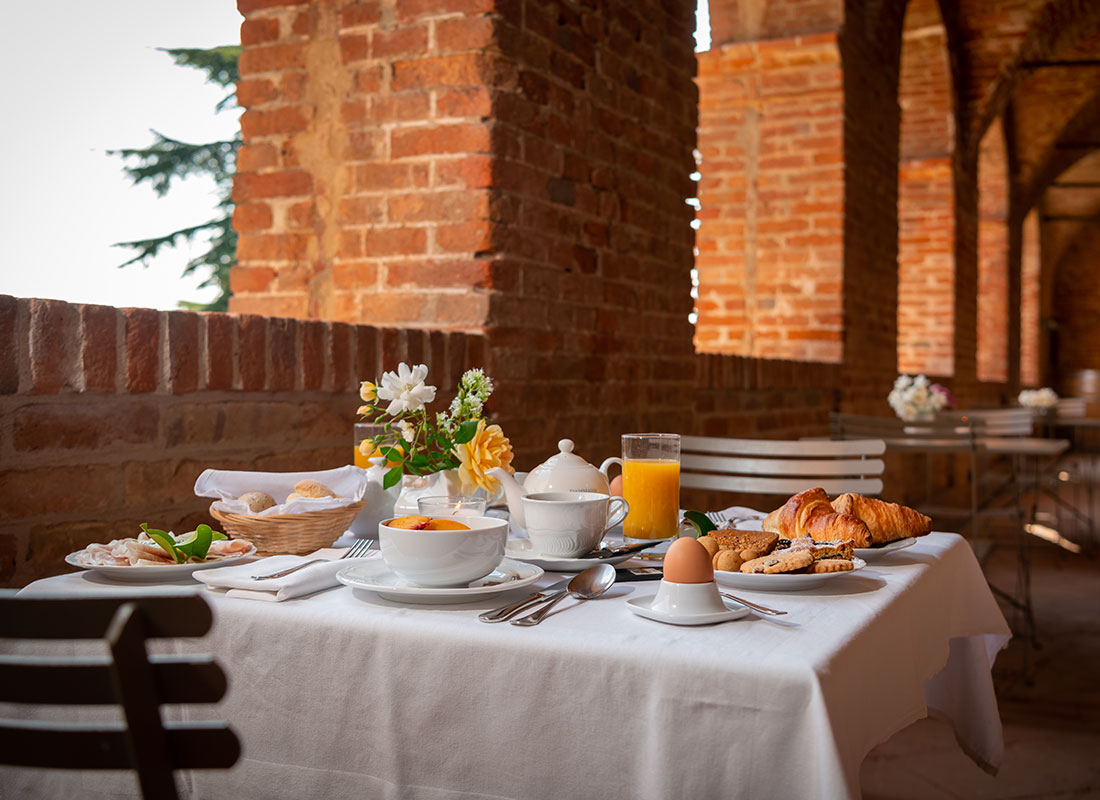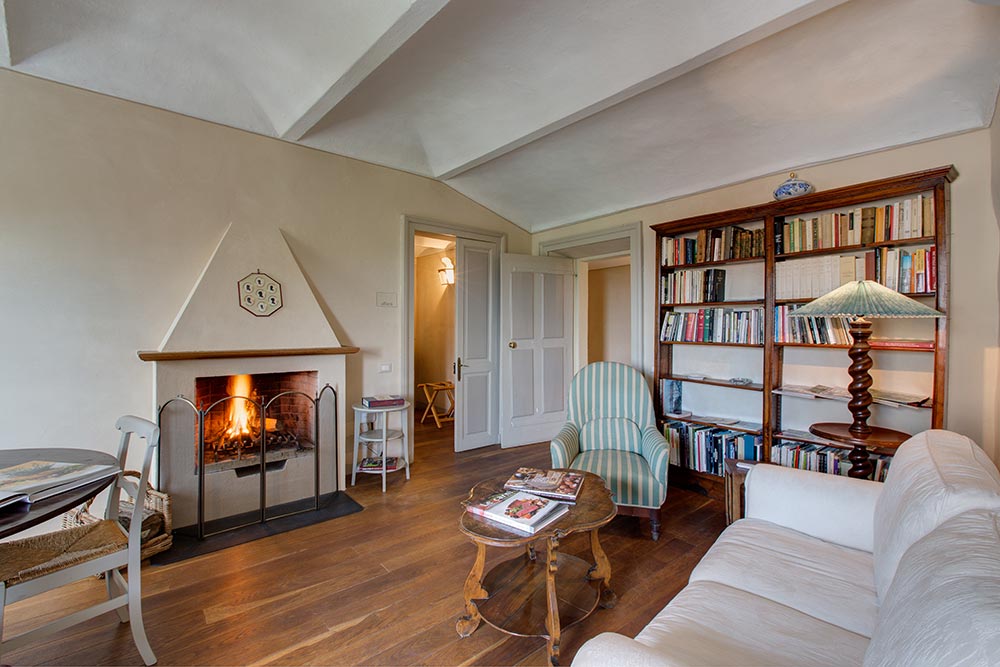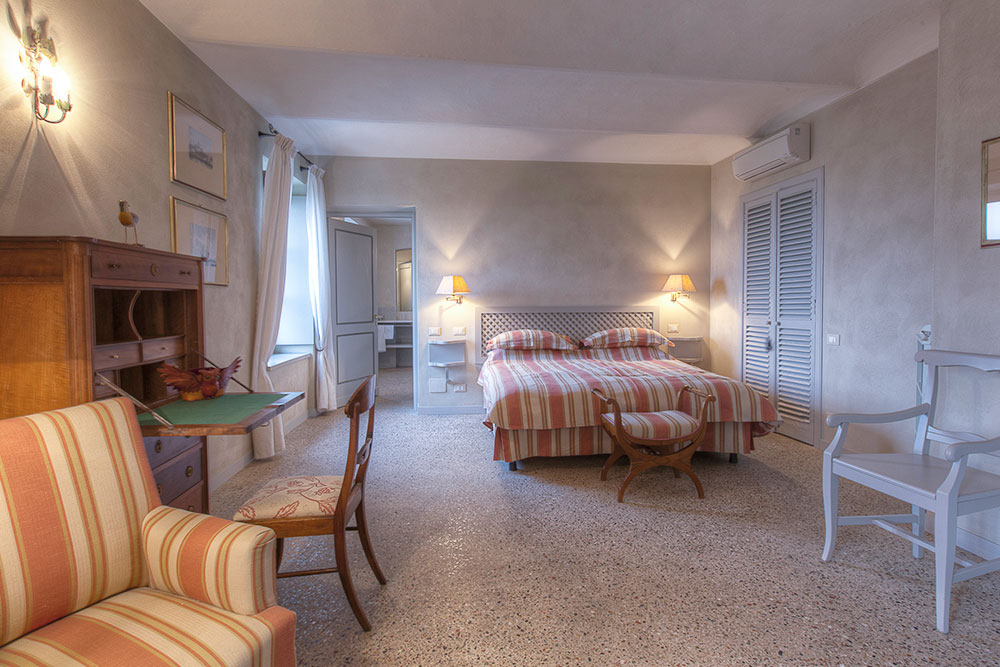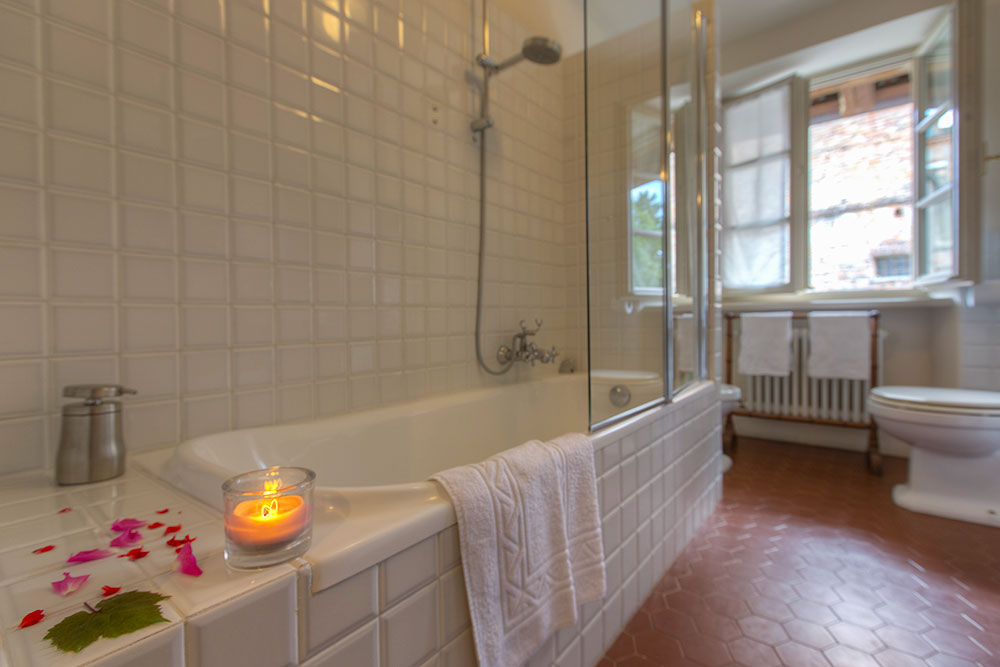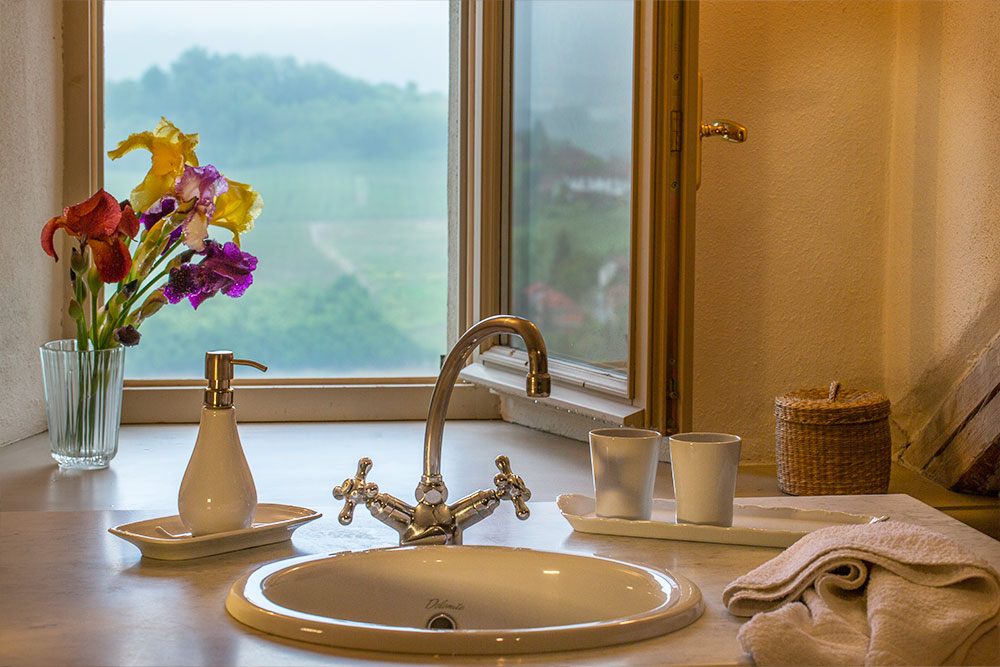 Immersed within the green flora of the park, La Margherita is a traditional Piedmontese farmhouse, consisting of 4 bedrooms with private bathrooms, a living room with a fireplace and a large sunroom.
For breakfasts, we carefully select the best local products, both sweet and savory.
All guests have the park at their disposal and the possibility of a guided winery tour accompanied by a personalized tasting of Marchesi Alfieri wines.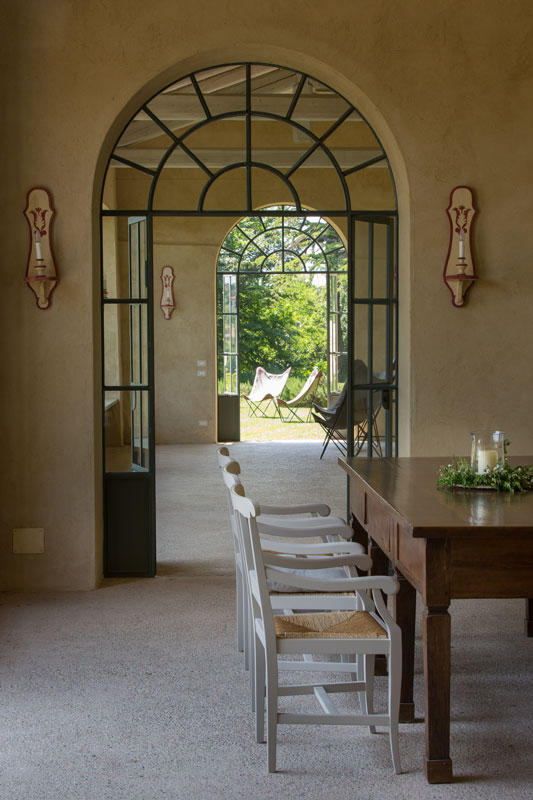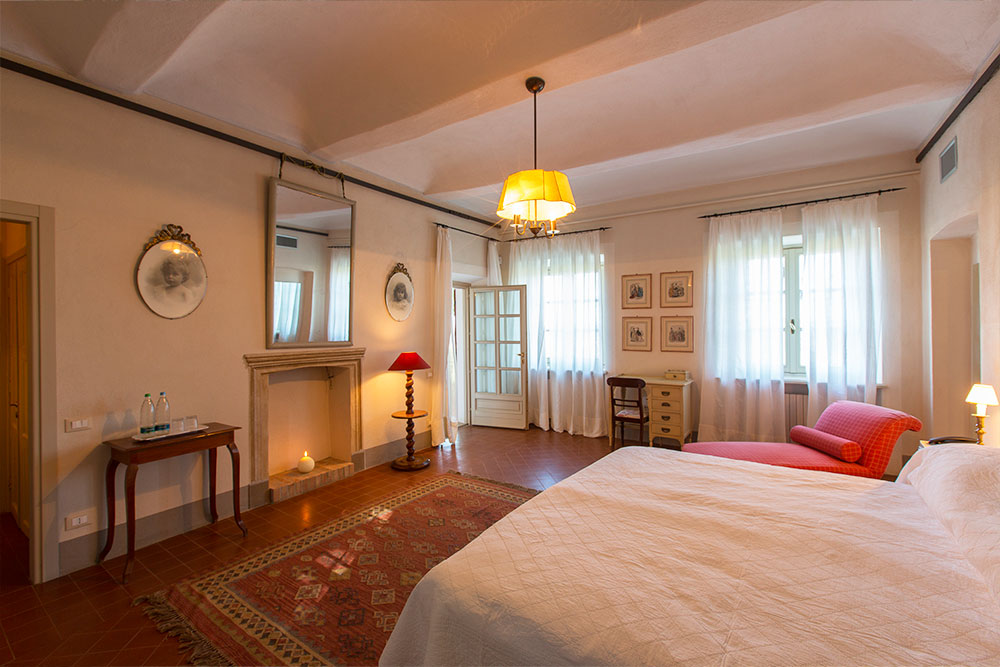 Book an exclusive stay in the name of timeless beauty.
Tesla Point
Marchesi Alfieri has long believed in the possibility of new forms of mobility and tourism through sustainable and silent energy. Tesla Destination Charging allows guests and tourists to charge their cars at one of the two charging stations (compatible with Tesla vehicles only).